...Now Performing in NYC, NJ, and Chicago!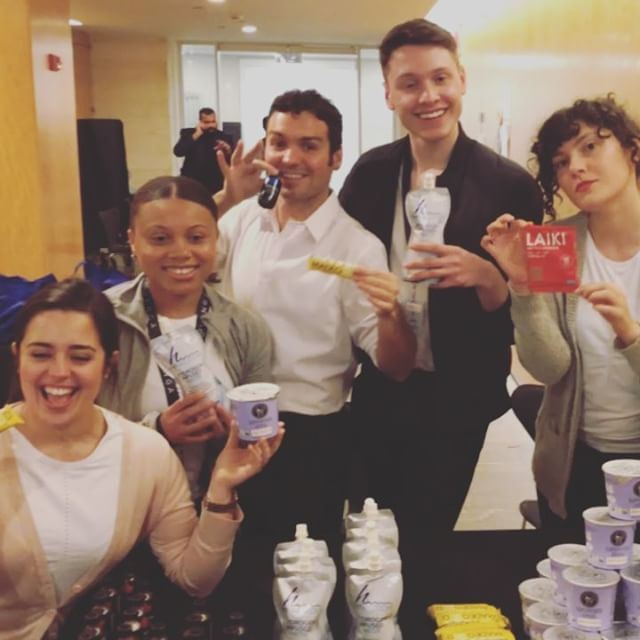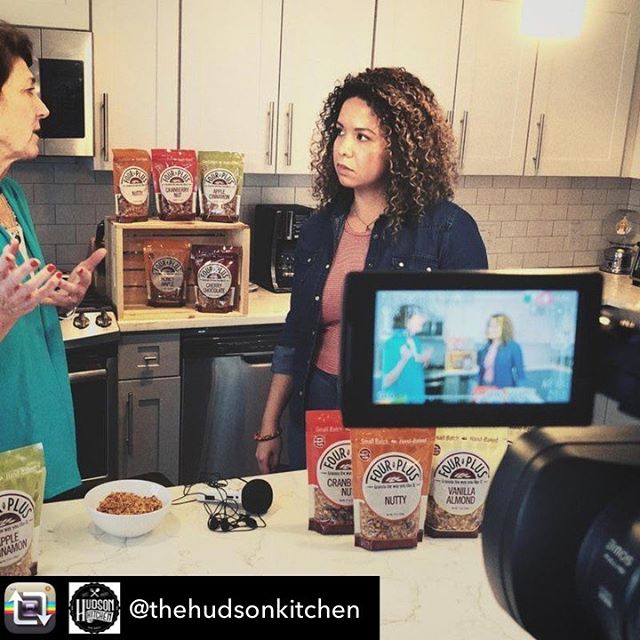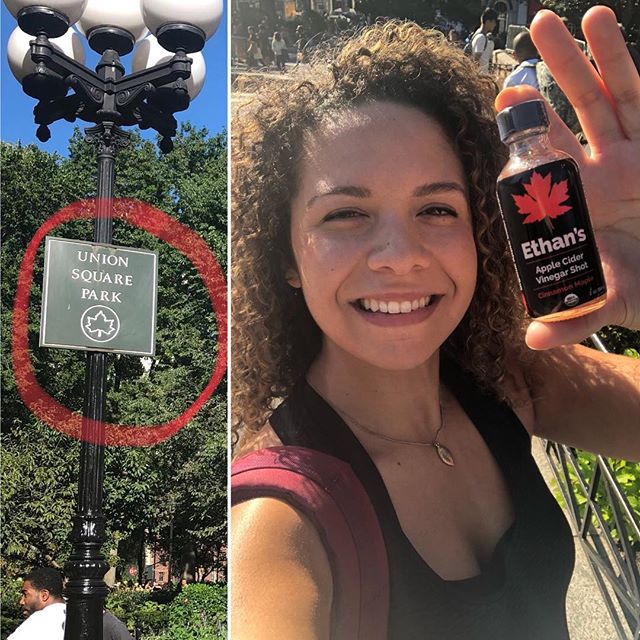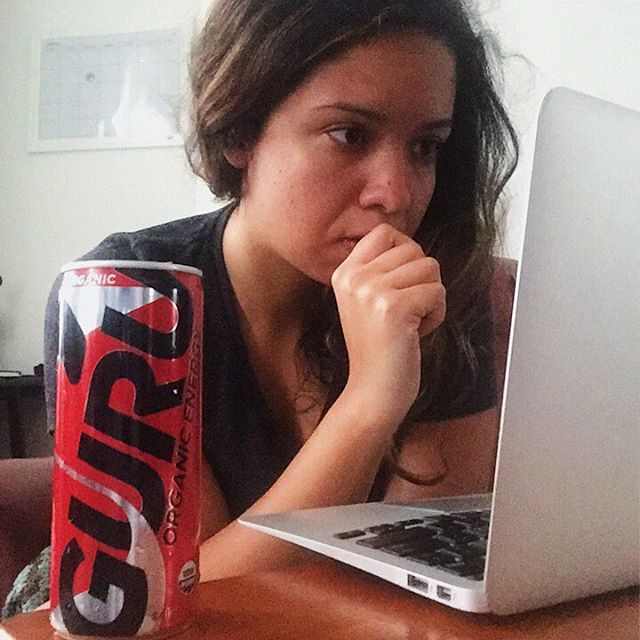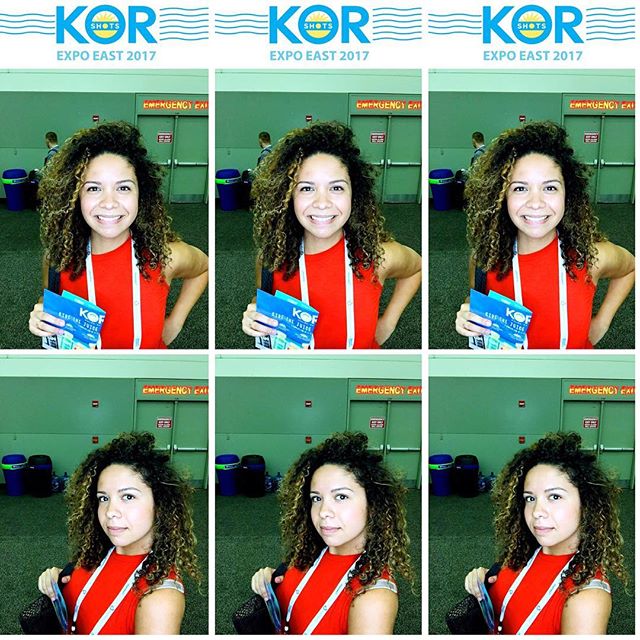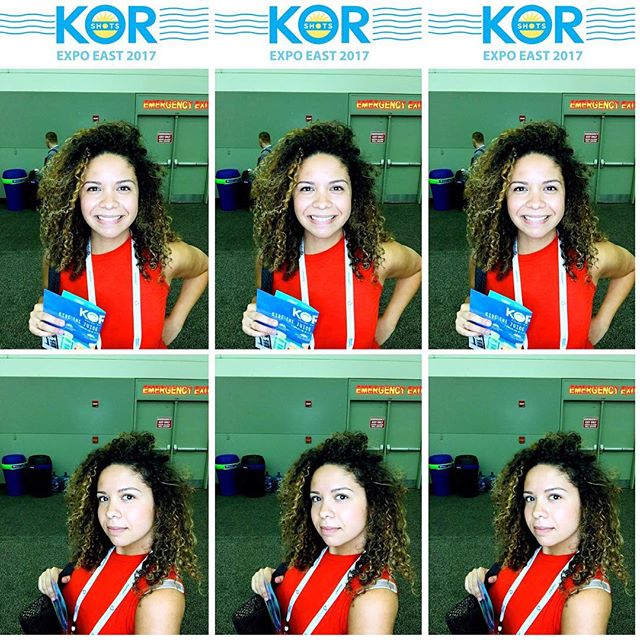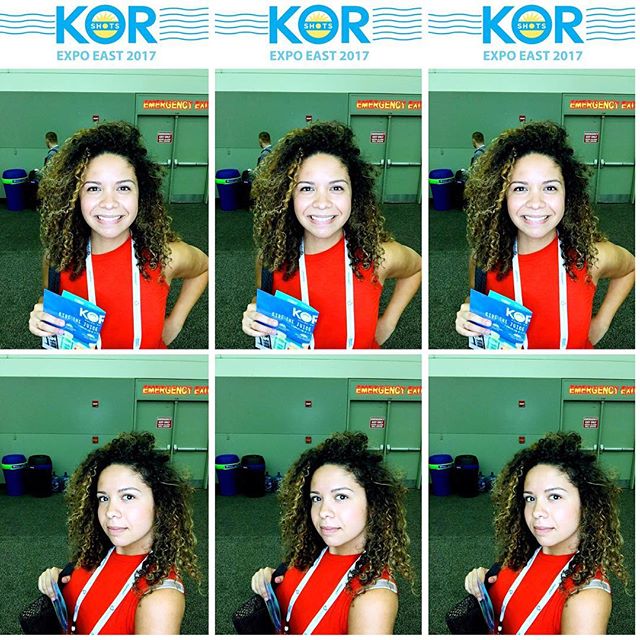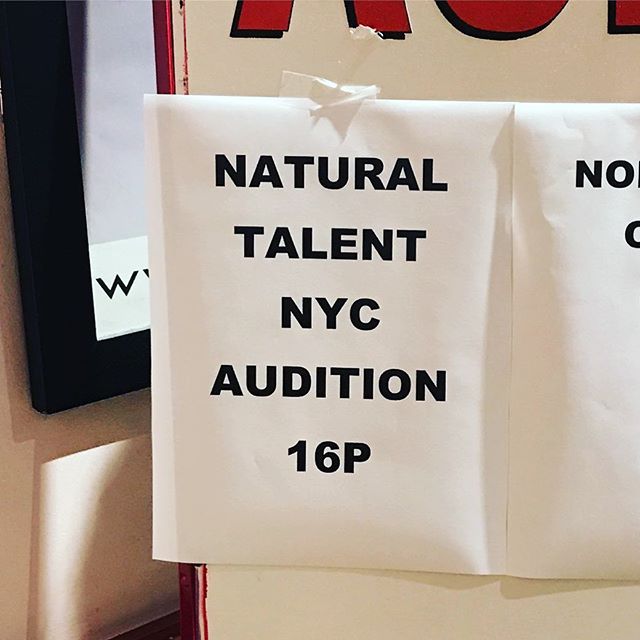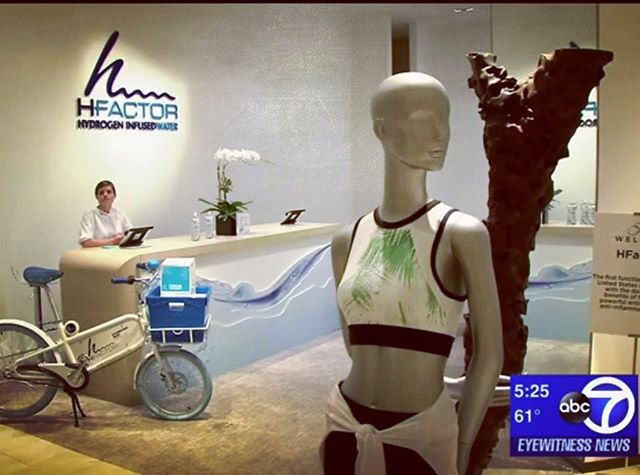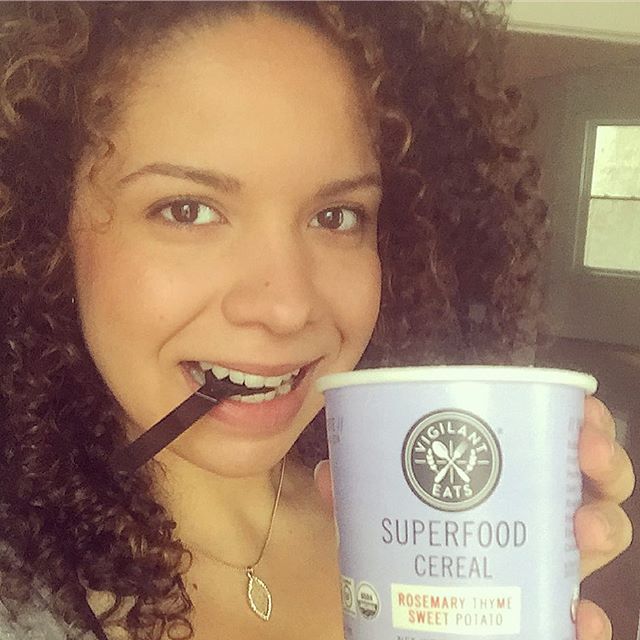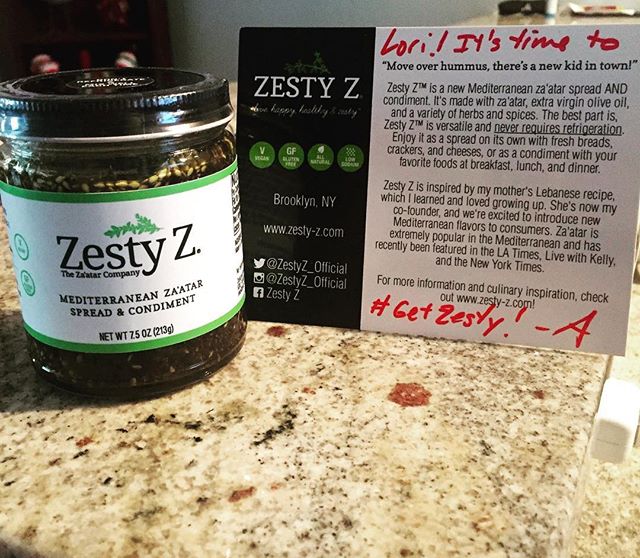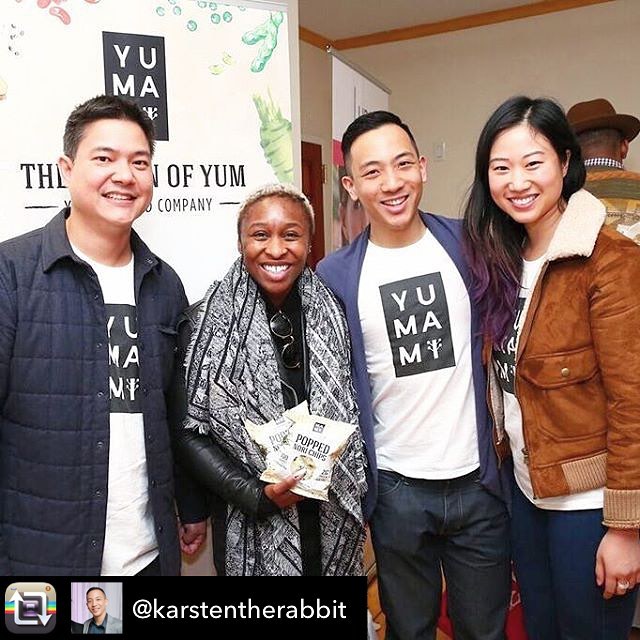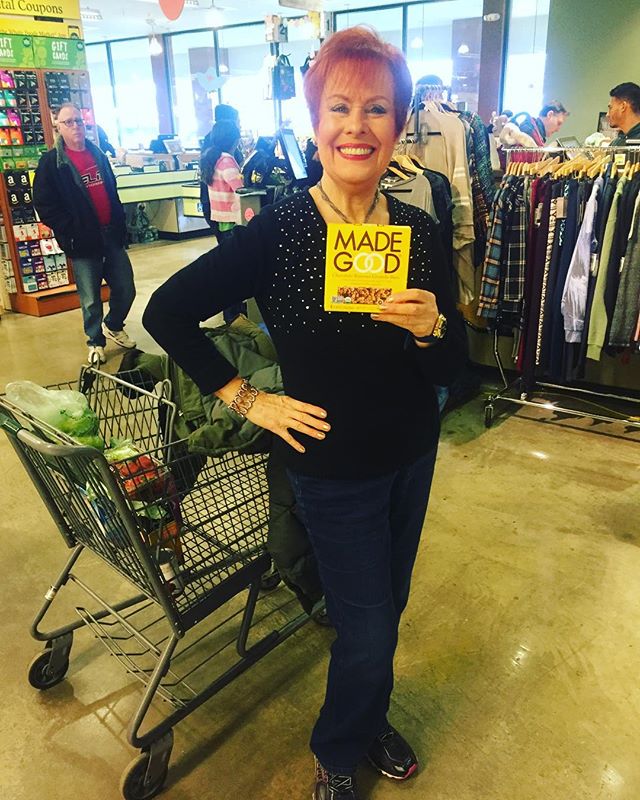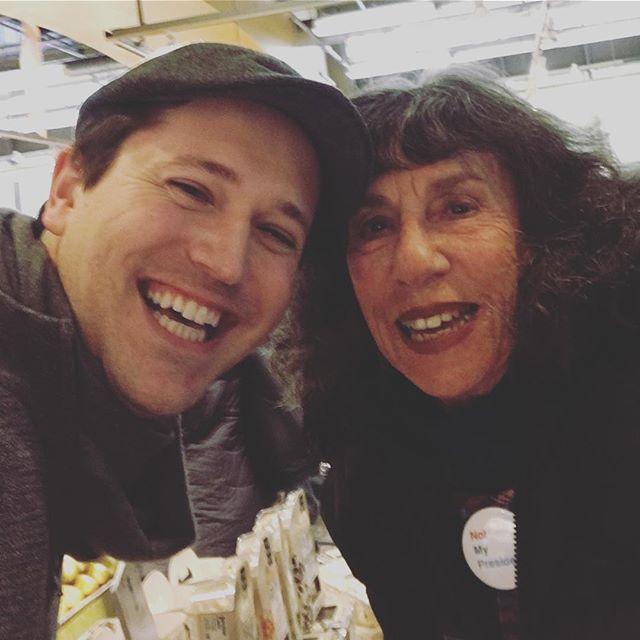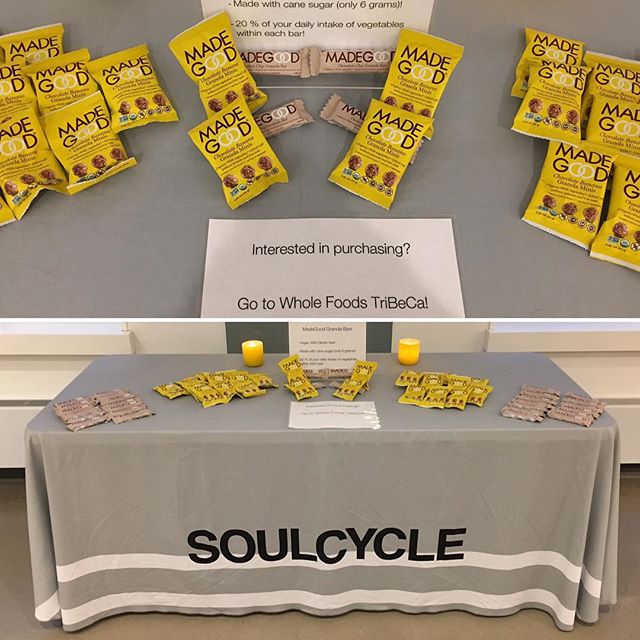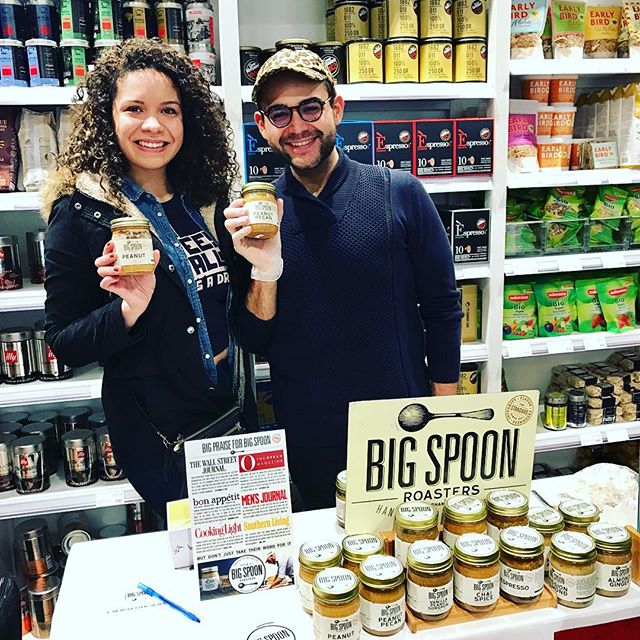 We know how it is in these city stores-- more products, less shelf space. At Natural Talent, we have great relationships with the demo specialists and teams at the following locations and work with these stores to make sure your displays and inventory are on point.
Whole Foods
Union Market
Fairway
Westerly Market
Garden of Eden
Westside Market
Morton Williams
Natural Talent has a partnership with the fitness and wellness community of Body Local. Body Local provides customer activation programs that target NYC's fitness & wellness influencers. These amazing programs include targeted sampling campaigns and exhibit opportunities at networking events.
To learn more about Body Local, click here.